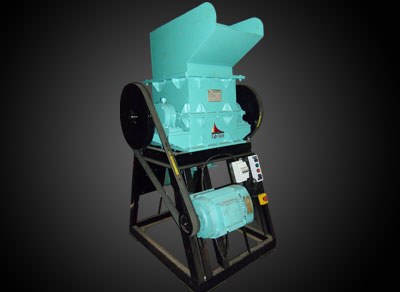 Product Details of Pre Crusher
We are manufacturing pre-crusher machine with heavy duty construction for robust application in industries.
This machine is also called as a primary crusher as well as lump crusher, its design with single shaft or double shaft construction
The machine's crushing blades are made from very harden material like Mn. Steel, En material etc.....to suite with application.
Separate drive given for double shaft crusher, so the blade crush the material with minimum friction.
• Capacity Range: Up to 10 TPH
• Size: 3400 to 1200 mm
Applications
Coal, Chemical, Mineral, Ayurvedic herbs, hard & soft material as well as other allied industries etc....
Fab-Tech Manufactures:-
" Roll Crusher, Roller Crusher, Double Roll Crusher, Smooth Roll Crusher, Crusher, Glass Crusher, Single Stage Roll Crusher, Two Stage Roll Crusher, Minerals Roll Crusher "