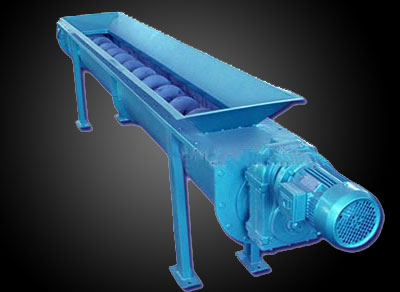 Product Details of Screw Conveyor
- Screw conveyor is use for transfer the material like powder or grains form.
- U type trough & flight is screw type, top covered, both end sealing type for prevent dust leakages.
- Machine made in mild steel or stainless steel construction.
- Capacity Range: Up to 25 TPH & Size up to  24 inch.
Fab-tech Manufactures:-
" Screw Conveyor, Flight Conveyor, Screw Washary, Screw Feeder, Feed Screw, Bunker Discharge Conveyor, Powder Handling Conveyor, Powder Conveyor, U Type Conveyor, Pipe Conveyor, Grain Conveyor, Material Handling Conveyor "